Medical Device Design and Development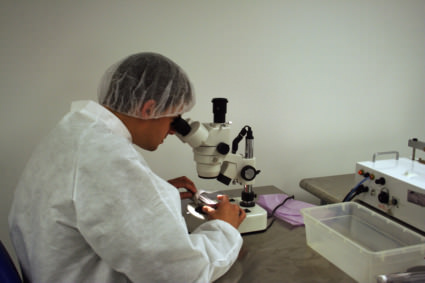 Whether you are an inventor designing your product for cost and manufacturability, or a large corporation looking for rapid product/process development, design testing or contract manufacturing, Accumedix can help you.
For inventors and start-up medical device companies, the process of converting medical device features into a specific product design that is cost-effective to manufacture, maintains Quality and Regulatory compliance – and effective for the end-user can be challenging. Accumedix can help you navigate that process and add value to your medical device.
For larger companies, we can help you save on development costs by providing project management, writing and implementing protocols, processes and procedures, and working with you to create a profitable design rapidly that meets regulatory approval.
Our design and development process incorporates cost, engineering, quality management systems, trials and testing through to production. Here's a few of our specific features,
Overall program and project management
Design for cost and manufacturability
510K and other regulatory submissions and device listings
Regulatory facility registrations
Regulatory consulting services
Testing procedures
Design control processes
Validation protocol development, testing and final reports
Packaging design
Packaging testing